All the stories!
They say a great story should get better each time it's told. So if you don't like what you read... try reading it again!
Sleeping in the van that night with the sound of the rain on the roof was so relaxing. It's hard to explain just how good it felt that this thing I had been dreaming about doing for so long was finally happening. But the story only gets better from there, because I was about to meet Ed Jr. 
You know what they say about good intentions right? When I was moving the second time having never played my piano I knew it was time to sell.
read more
What happens when you fill an object with spite? It becomes filled with power.
read more
The teen years feel a lot like walking through the Fireswamp with danger around every corner. Keep talking to your kid the entire time. Show up and keep talking.
read more
What if the Dread Pirate Roberts is the best metaphor for parenting teens? Don't worry, he totally is.
read more
How do you navigate the choppy waters of the tween years? How do you navigate the uncharted territory without wrecking the mother-daughter relationship?
read more
Are you experiencing hyper-fixation on a situation or problem? Anxiety? These visualization exercises may help.
read more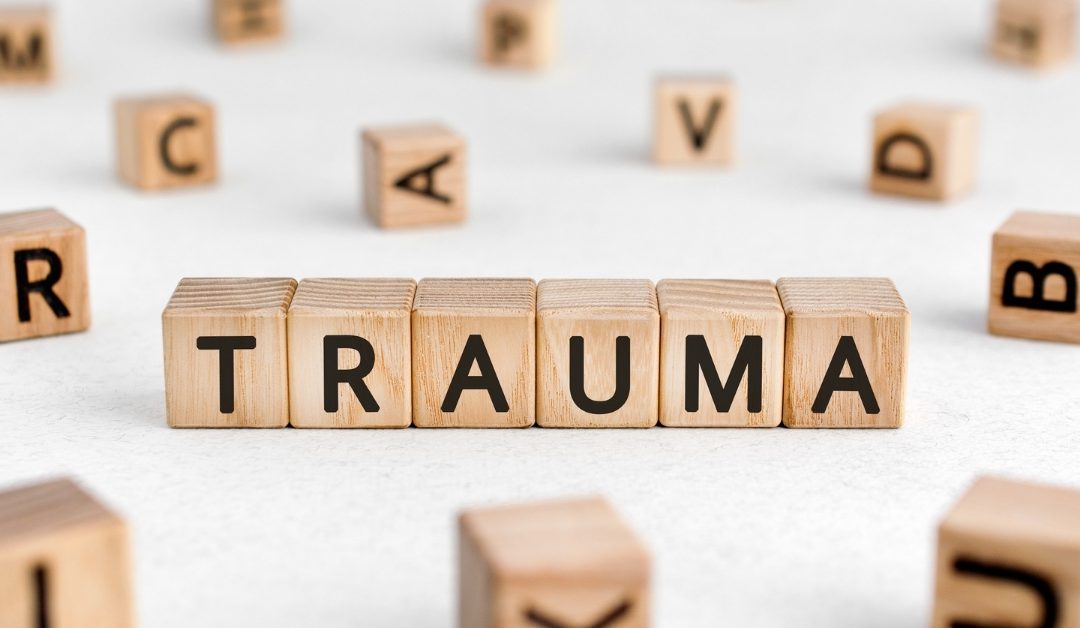 How do you deal with triggers that keep bringing trauma back when you thought you dealt with it years ago? How do you stop reliving the nightmare?
read more
It wasn't about the couch as much as what the couch represented. I didn't know what it would look like, but I knew what it would *feel* like. Freedom. Independence. Safety.
read more
This morning, as I watched the inauguration of Joe Biden and Kamala Harris, I kept waiting for the anxiety of the last four years to dissipate. This anxiety was only amplified during the last year because of the pandemic and then multiplied on January 6. I wanted to feel relief, happiness and hope, and while I did, to a point, the anxiety and grief I've been carrying were all still very present, with a new sense of… unsettled weirdness.
But, that's what the residual emotion of trauma feels like.
read more
This is the story about how we ended up with an imaginary dog named Wrigley.
read more